DIY Toothbrush Holder
DIY Toothbrush Holder
Here's an easyway to storeyourtoothbrush.Simplyrecycling alargeplastic capand using a piece ofvelcro!
I used20L bottle caps,whichI removed the labels.
I cuta notchwith a cutter.
I thought it would beprettier, so I spray paintedthecaps(besure to usenon-toxic paint).
I cutpieces ofvelcrostickers.I pastedthe first partonthe cap andthe secondon the wall. That way it'spossible to removefor cleaning.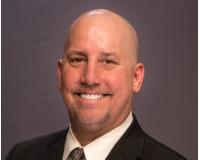 Author:
Jim Snyder
Phone:
702-281-9600
Dated:
October 4th 2015
Views:
2,588
About Jim: I have lived in Las Vegas since 1996 and have been a Real Estate agent here for 18 years. i am marri...